Whisperdamp VE-V0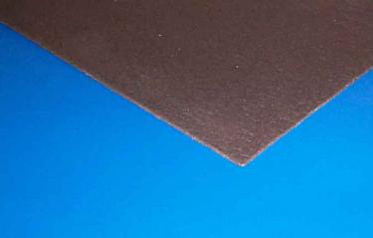 Whisperdamp VE-V0 is an extruded vinyl vibration damping sheet which has been optimized for effectively eliminating noise emanating from resonant structure and surfaces.
This material is formulated to meet UL 94 V0 class flammability and is typically added to computer housings, domestic appliances and hospital equipment where flammability is critical issue.
Special formulations are available that meet FAR 25:853, ASTM E662 and E162 requirements.
Can be extruded as thin as 35 mils (0.9mm) or as thick as 250 mils (6.35mm).

Key Benefits
• Flexible, light weight and high damping performance
• Formulated to meet UL94 V0
• Available in Sheets or rolls, with or without PSA