---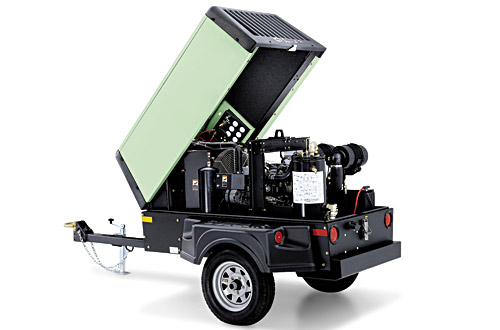 Increasing demands for low noise levels, either enforced by laws and regulations such as ever changing EPA regulations or emanating from customer demand, constantly pressure OEM's and enclosure manufacturers to reduce the external noise generated by their products.

AAP has experience in providing noise and vibration control solutions across a wide array of engine and pump sizes from small portable units, to towable units, up to fixed installation applications.

Contact us with your most challenging Pump, Compressor and Generator Applications and we will listen to your problem and provide you with a solution that is reliable and effective.

Come visit us in Booth 8241 at Power-Gen International in Las Vegas December 5-7.




Some of the AAP products used to provide solutions to Pump, Compressor and Generator Applications are: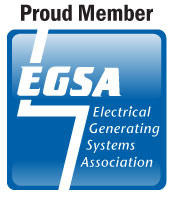 • Sound Absorption Hushcloth
• Whispermat Barrier Foam
• Whisperdamp Damping Sheets